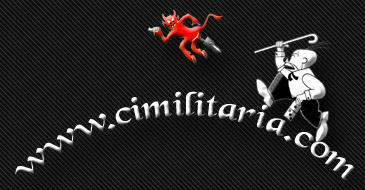 Channel Islands Militaria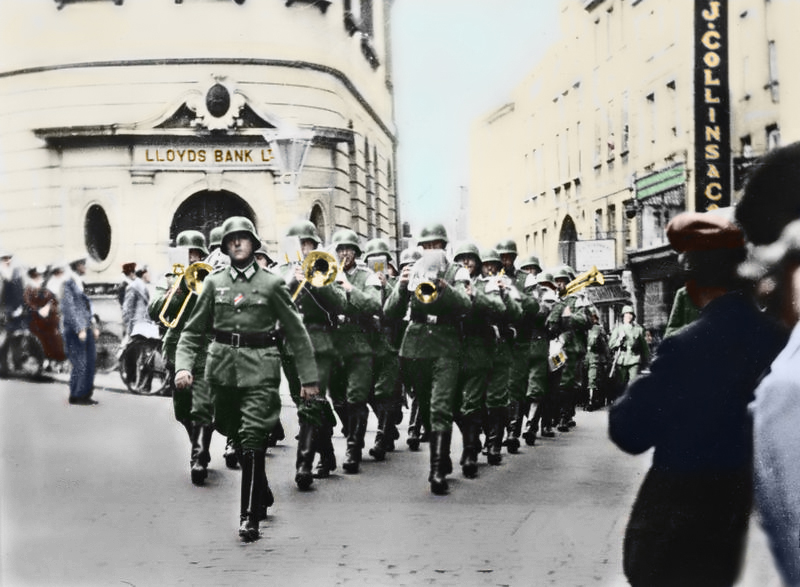 About the site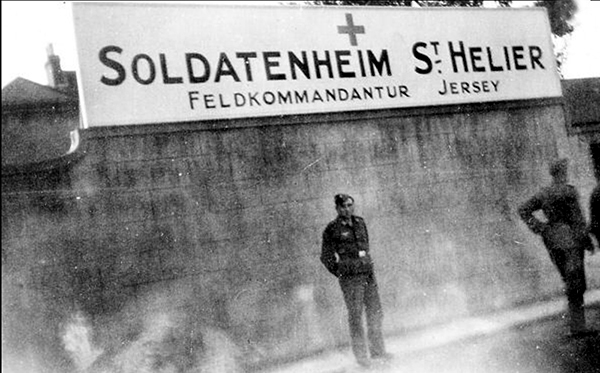 This site is dedicated to the study of the awards, medals, badges and insignia of the Armed forces (Luftwaffe, Heer & Kriegsmarine) of Germany from 1933 - 1945.
There is still a lot of work to be done on the site, and being a work in progress means that updated sections will keep appearing, so please call in from time to time and see how the site is progressing.
Being a collector, I hope that this site will be of use to fellow collectors and those who are just starting out.
Any suggestions are most welcome, and if I can be of any help to anyone who has similar interests, don't hesitate in getting in contact.
The font used on the majority of this site is "Black Chancery." If you do not have this font on your system, it can be easily downloaded and added to the font file in "Windows." Go to your search engine, type in 'black chancery - true type' and download the file from any of the websites that supply it. If zipped, unzip the file and copy it to the 'Font' file in 'Windows'
If anyone has any Soldbuch, Wehrpass , photograph albums or general paperwork pertaining to the occupying forces of the Channel Islands that they would like to part with, please contact me by email via the 'Contact' link, below.
Warmest regards,
John.

The buttons below will return you to the Home/Contact Pages

Rangefinder tower - Les Landes, Jersey. Channel Islands